I'm really crazy about modelcars (I have over 2500 models now!), here below some pictures of my scale 1:24 models out of my immense collection.
Of course I try to show you as much as possible.......

1:43 models: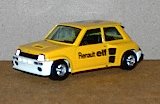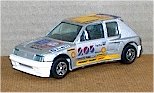 Range Rover Renault 5 Turbo PEUGEOT 205 Turbo 16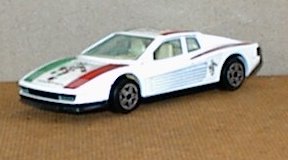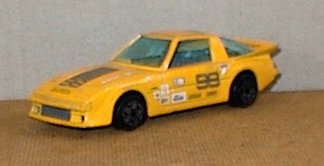 Ferrari Testarossa Italia '90 Fiat Uno Italia '90 Mazda RX 7 Alfa 33 Fiat Panda
---

1:24 models: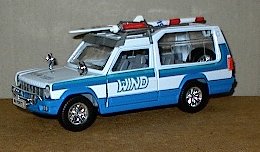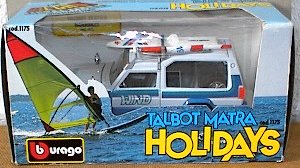 Talbot Matra Holiday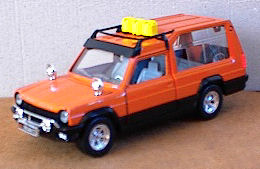 Talbot Matra Rancho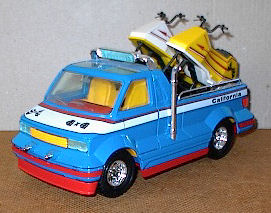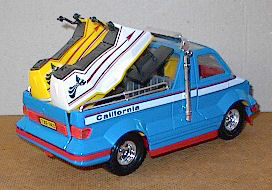 California Van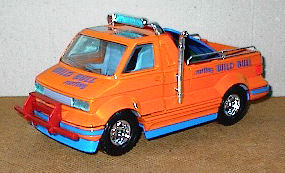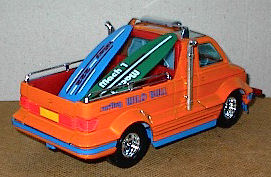 Wild Bull Sufing Van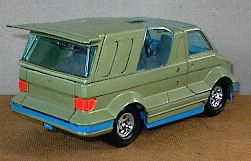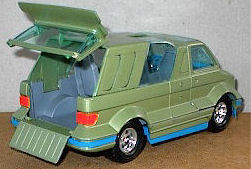 Custom Van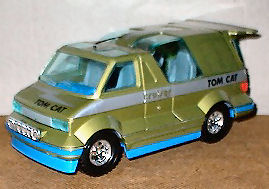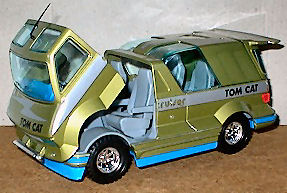 Tom Cat Cruiser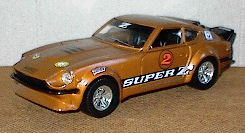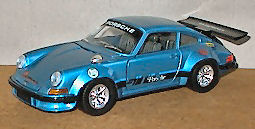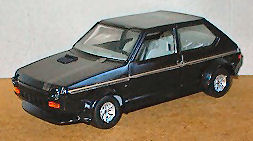 Datsun 240Z Porsche 911 ST Fiat Ritmo Abarth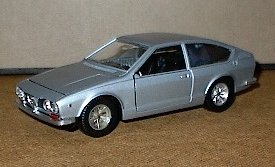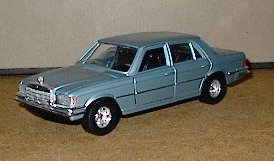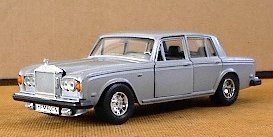 Alfetta GT Mercedes 450 SEL Rolls Royce Silver Shadow II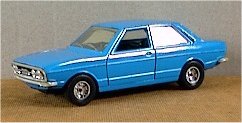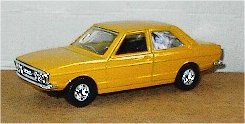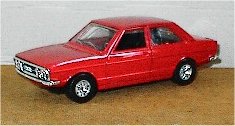 Audi 80 GT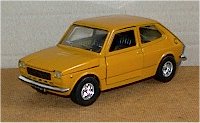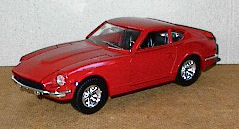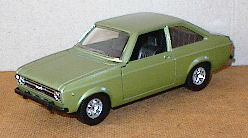 Fiat 127 Datsun 240Z Ford Escort 1100 L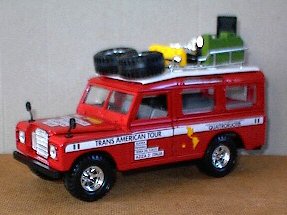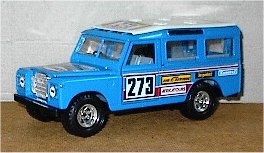 Land Rover Trans American Tour Land Rover Paris-Dakar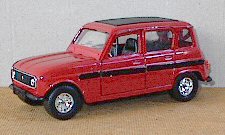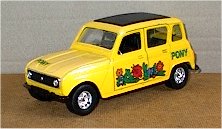 Renault 4 Safari Renault 4 Pony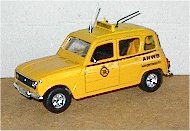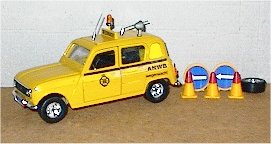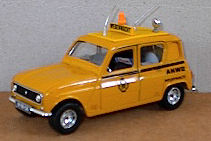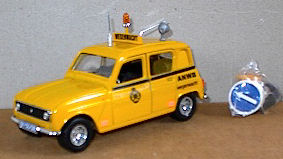 Renault 4 ANWB (incomplete) (complete with all loose parts)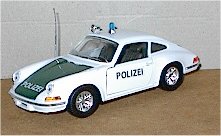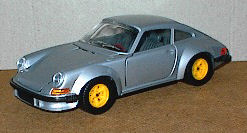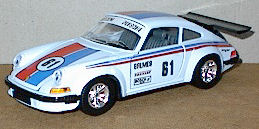 Porsche 911 Polizei Porsche 911 Carrera RS Porsche 911 S Porsche 911 Carrera RS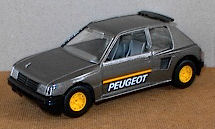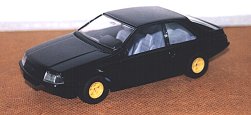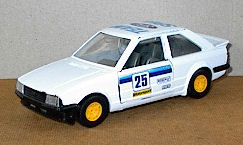 PEUGEOT 205 Turbo Renault Fuego Ford Escort XR3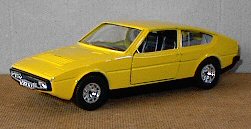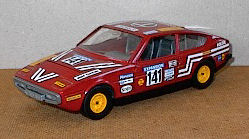 Matra Simca Bagheera Matra Simca Bagheera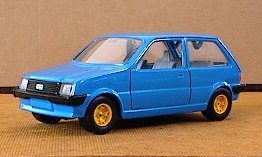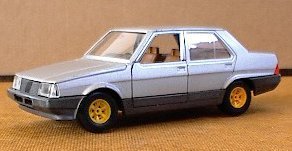 Saab 900 Mini Metro Fiat Regata 100 S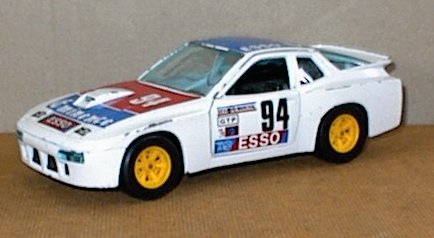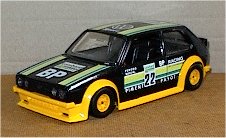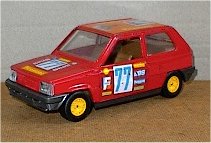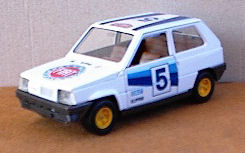 Porche 924 Turbo VW Golf GTI Fiat Panda Rally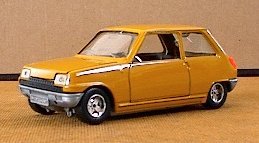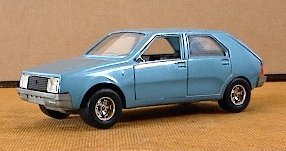 Renault 5 TL Renault 14 TL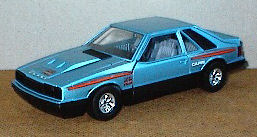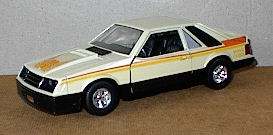 Mercuri Capri Ford Mustang Ford Mustang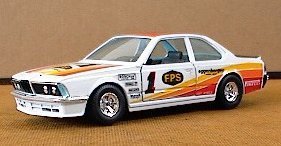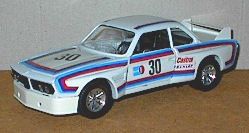 BMW 635 CSI BMW 3.0 CS BMW M1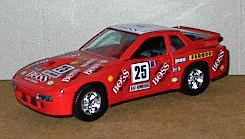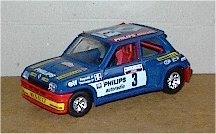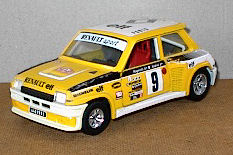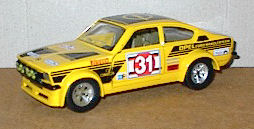 Porsche 924 Turbo Renault 5 Turbo Montecarlo Renault 5 Turbo Opel Kadett GT/E Rally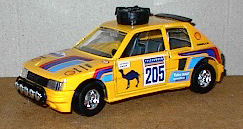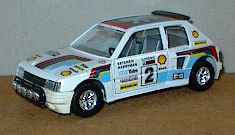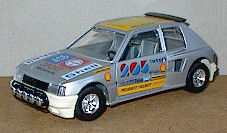 PEUGEOT 205 Rally T16 Grand Prix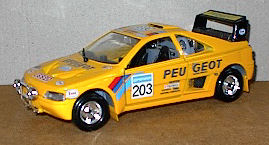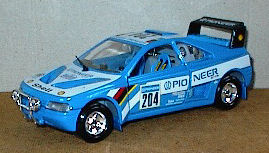 PEUGEOT 405 Turbo 16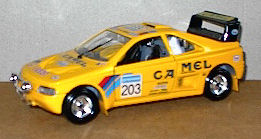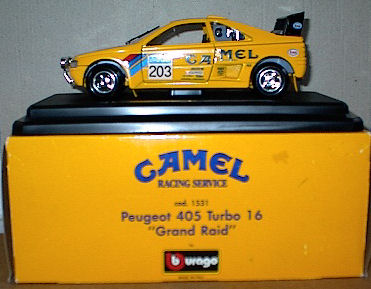 PEUGEOT 405 Turbo 16 Camel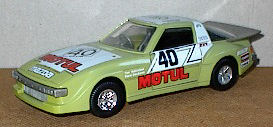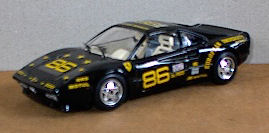 Mazda RX 7 Ferrari GTO Fiat Uno Italia '90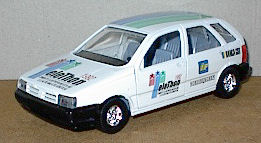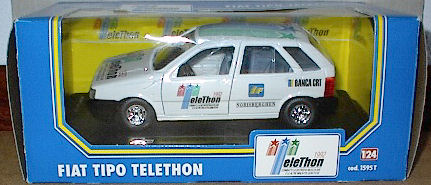 Fiat Tipo Telethon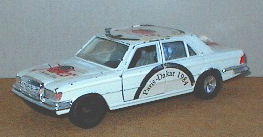 Mercedes 450 SEL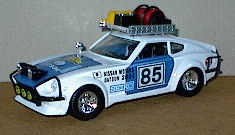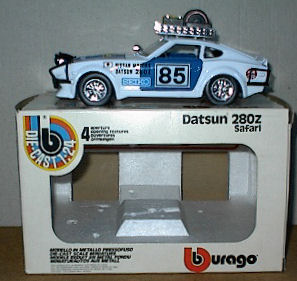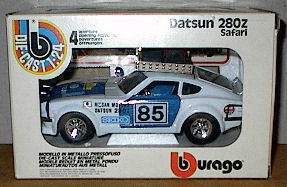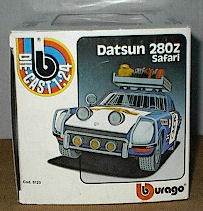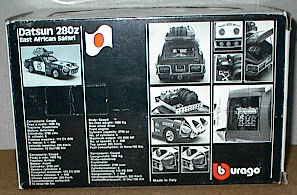 Datsun 280Z East African Safari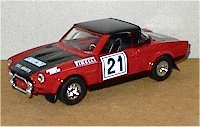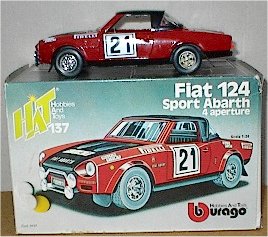 Fiat 124 Sport Abarth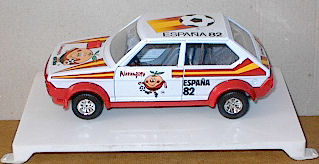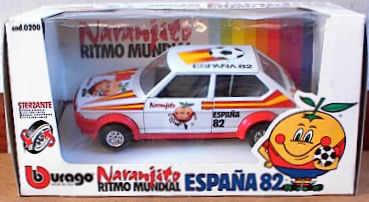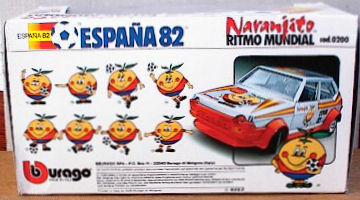 Fiat Ritmo Mundial Naranjito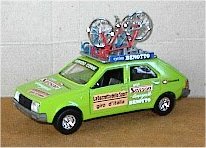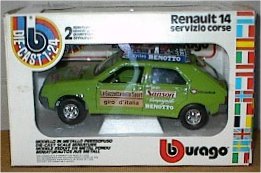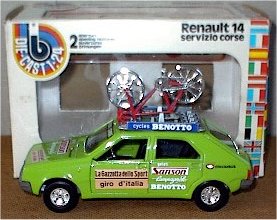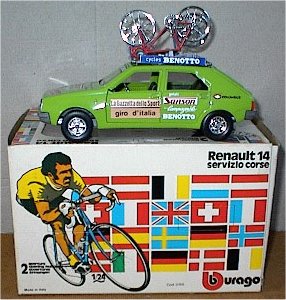 Renault 14 servizio Corse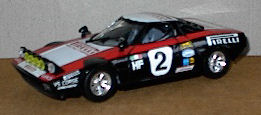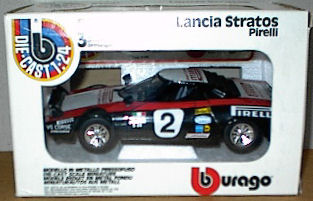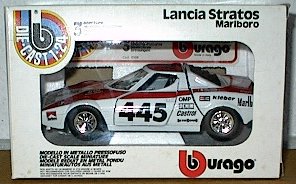 Lancia Stratos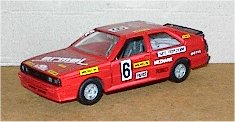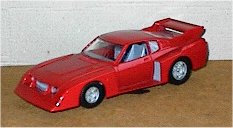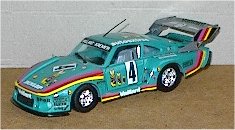 Audi Quattro GT Toyota Celica Kremer Porsche 935 turbo (kit)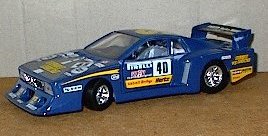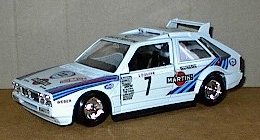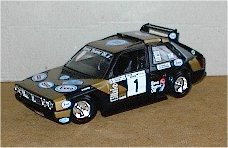 Lancia Beta Montecarlo Lancia Delta S4 Lancia Delta S4 (kit)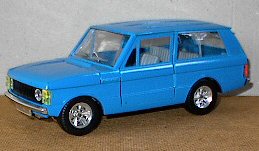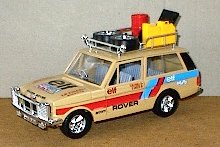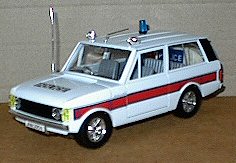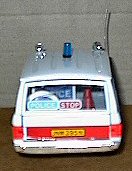 Range Rover Range Rover Safari Range Rover Police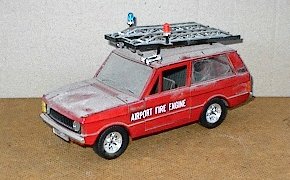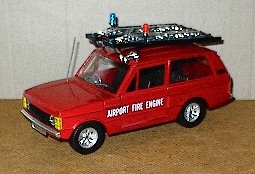 Range Rover (Bburago 1:24)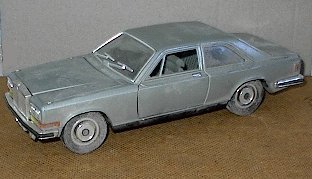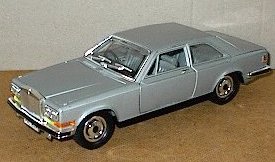 Rolls Royce Camarque (Bburago 1:22)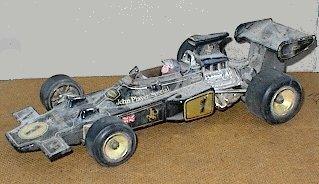 John Player Special F1 (Corgi 1:18)
I have found this Range Rover Airport Fire Engine, Rolls Royce Camarque (Bburago 1:24 en 1:22) and the John Player Special F1 (Corgi 1:18), in a box in the carparts-storage at the place where I was working before (I'm learning for car-damage repairman).
They only have cost me cleaning time!!!!
---

1:24 Formule 1 models: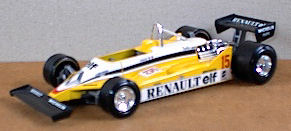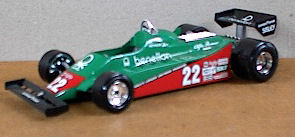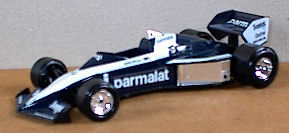 F1 Renault RE 30 turbo F1 Alfa Romeo 179 turbo F1 Brabham BT 53 turbo
---

1:18 models: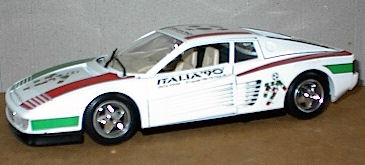 Ferrari Testarossa Italia '90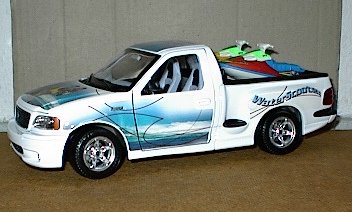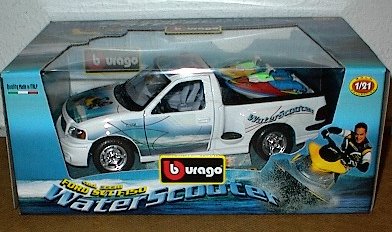 Ford SVT F 150 Waterscooter
---
Visit Rick's Bburago site!!!

makes very nice modelcars!
And here you'll find a lot of nice things: