Hello there,

I'm Diego, 31 years old and I collect all sorts of modelcars. And as you can see I'm a real PEUGEOT fan too.
I collect car-badges too, to get these I like to visit scrapyards.
See the pictures down this page, made on a Spanisch scrapyard.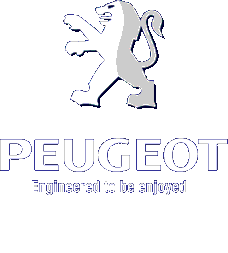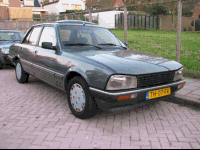 Since September the 13th 2013 I own this PEUGEOT 205 XS Roland Garros 1.4IU9 (1992)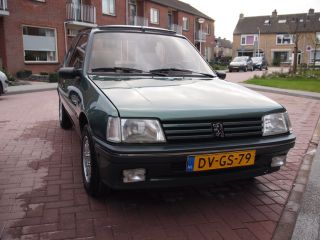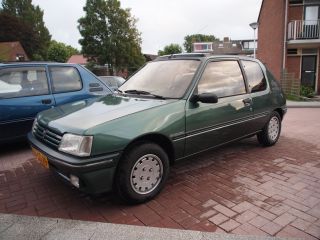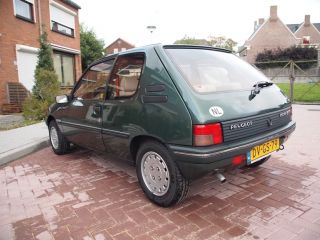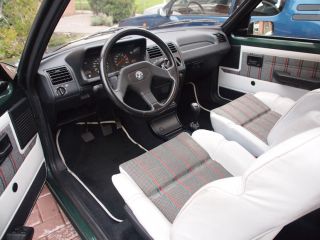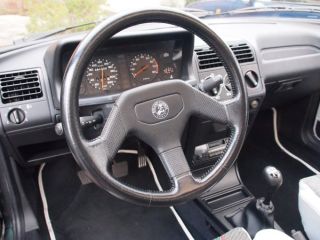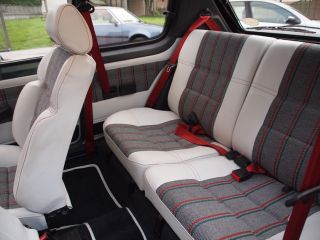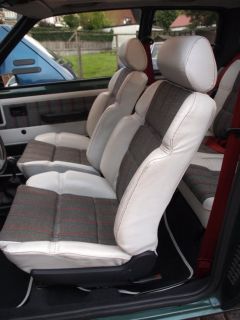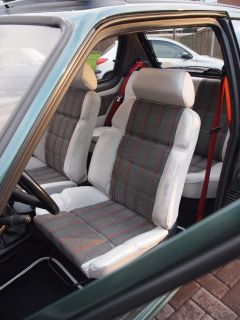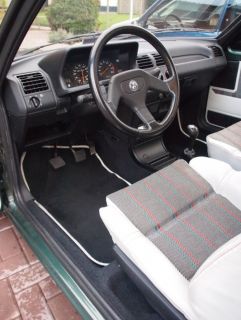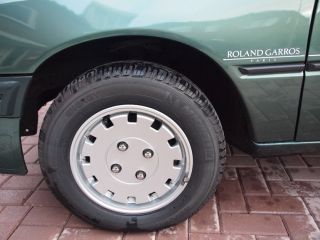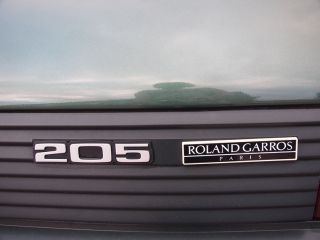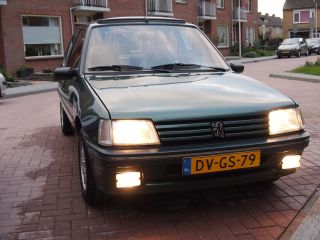 Since March the 26th 2013 I own this PEUGEOT 205 1.4 XR Lacoste (1985)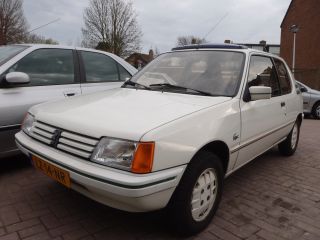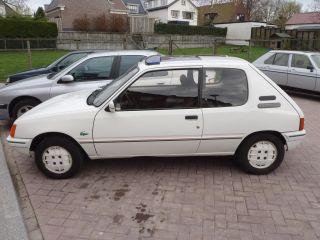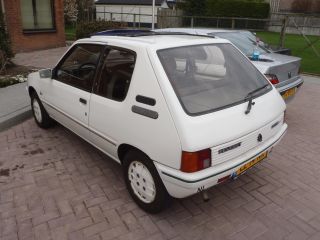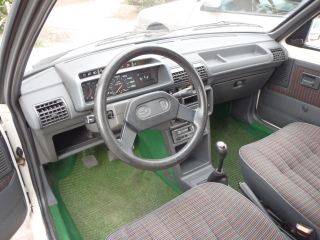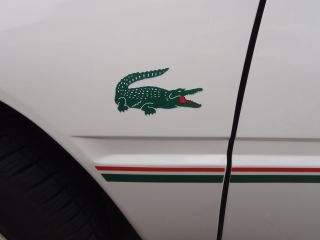 Since Februari the 16th 2013 I own this PEUGEOT 107 1.0 12V XS (2007)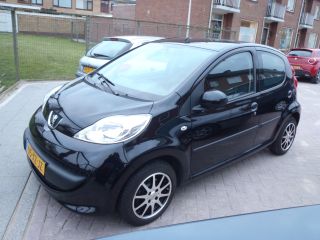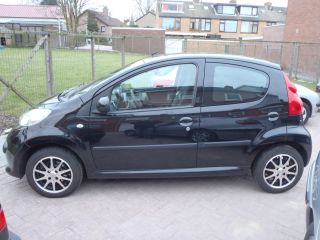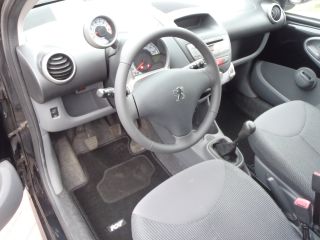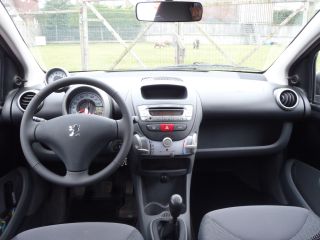 Since October the 12th I own this Motoconfort Mobyx X7V (1973)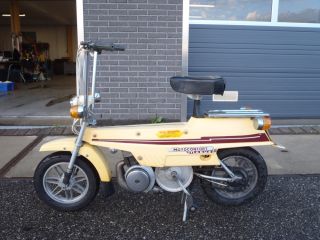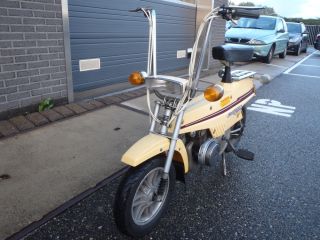 Since july the 28th 2012 I own this PEUGEOT 205 1.4 Generation (1997)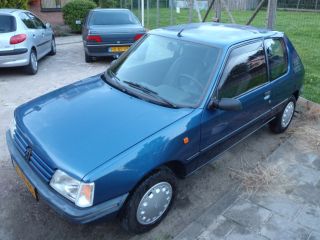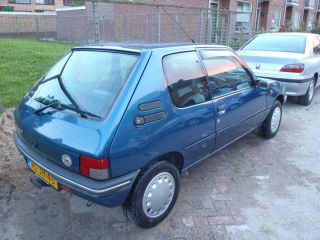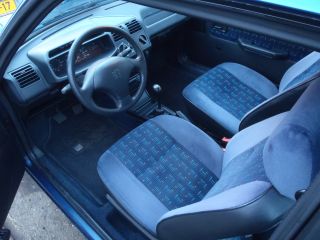 Since March the 6th 2010 I own this PEUGEOT 205 1.3 GR (1984)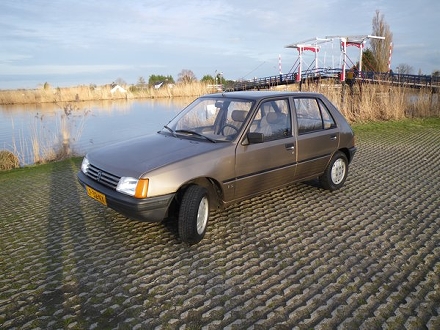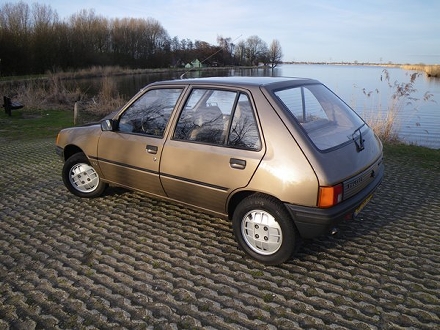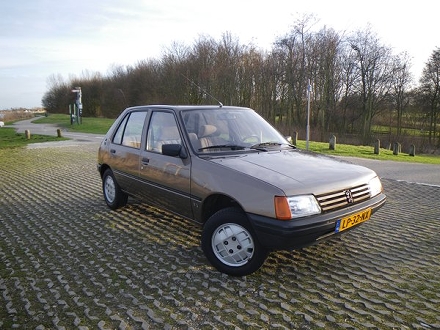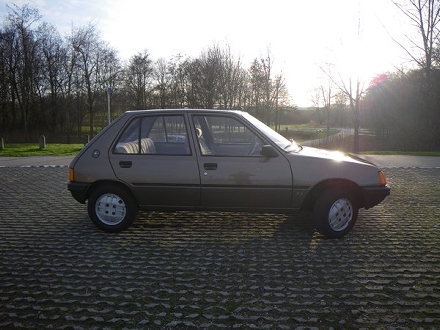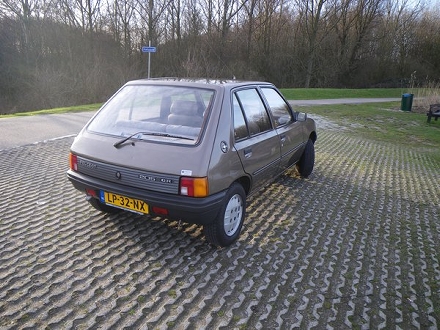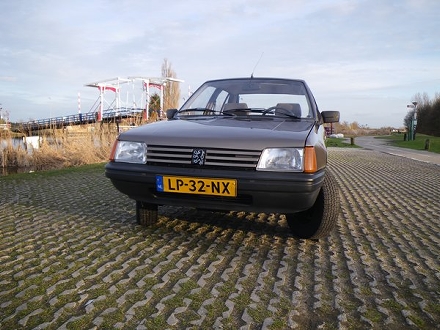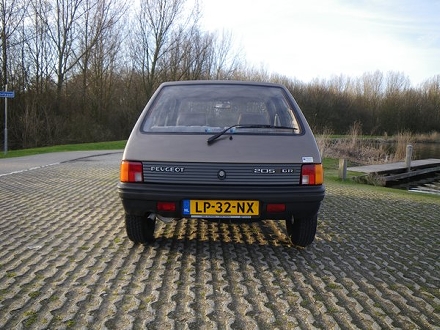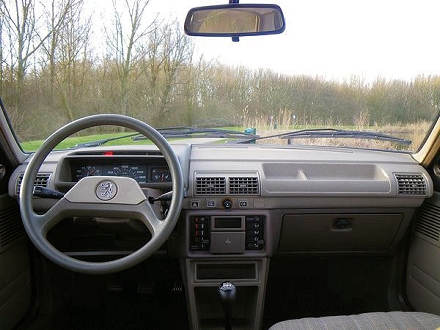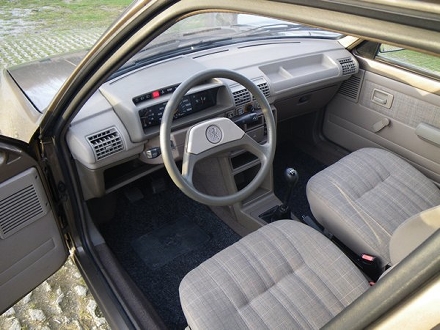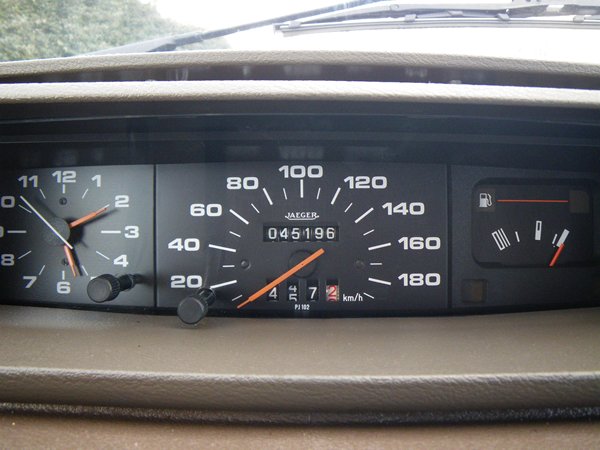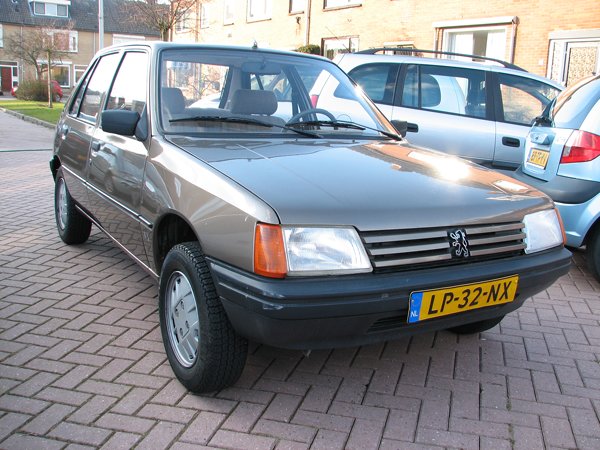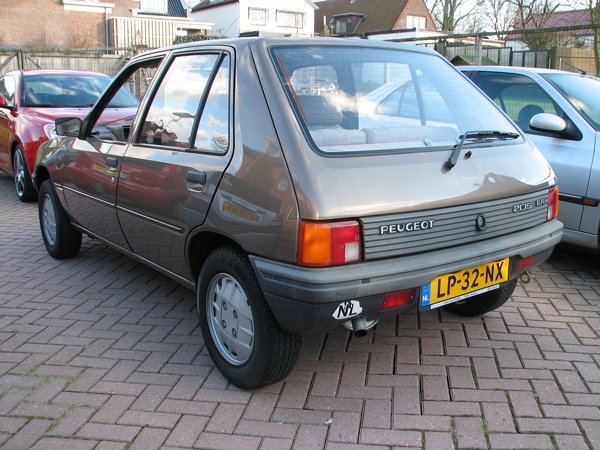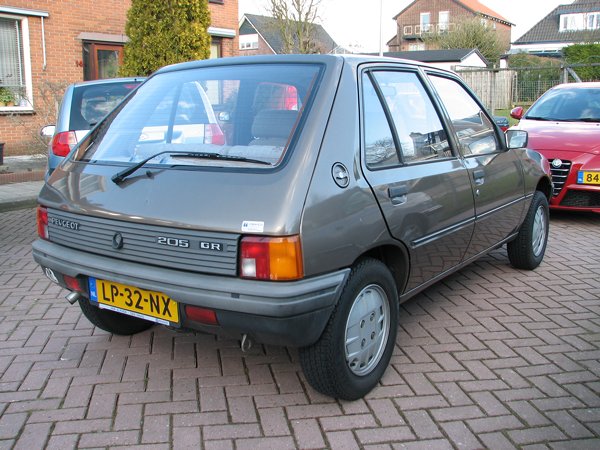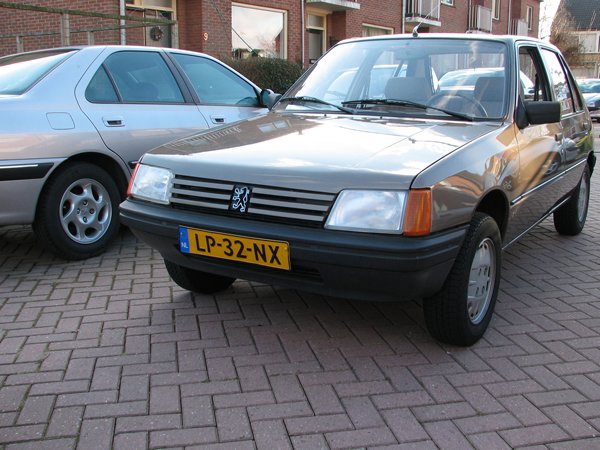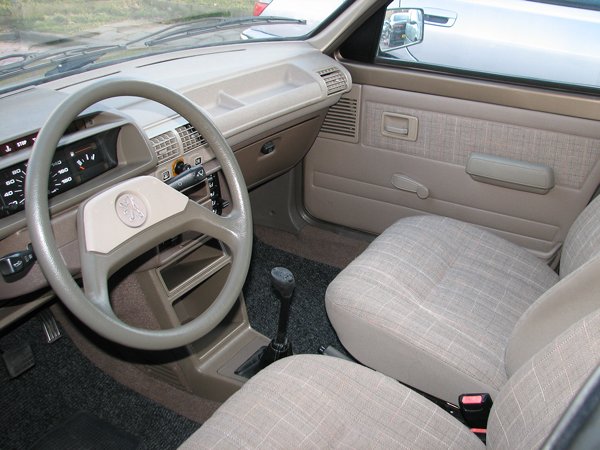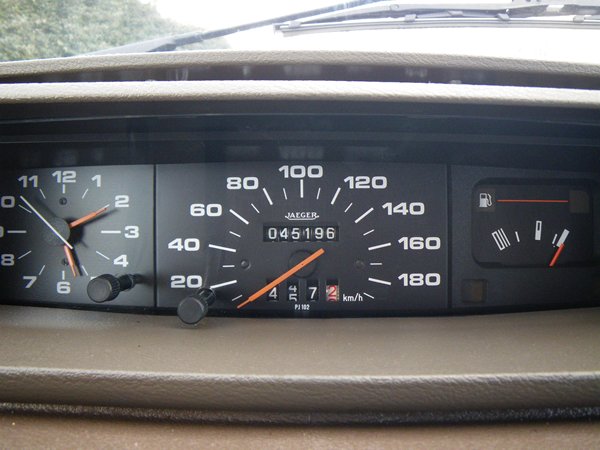 Since November the 10th 2009 I own this PEUGEOT 305 1.6 Automatic (1986)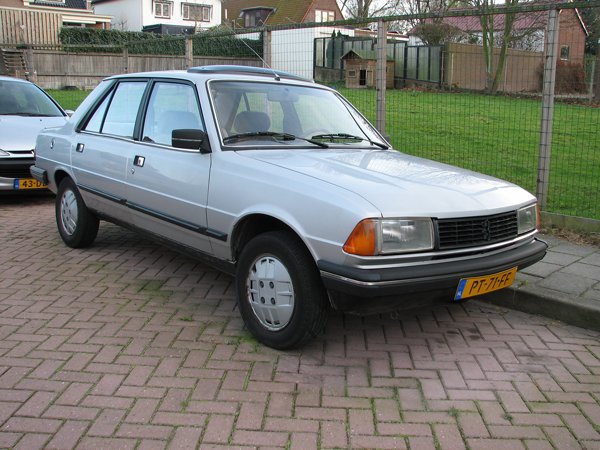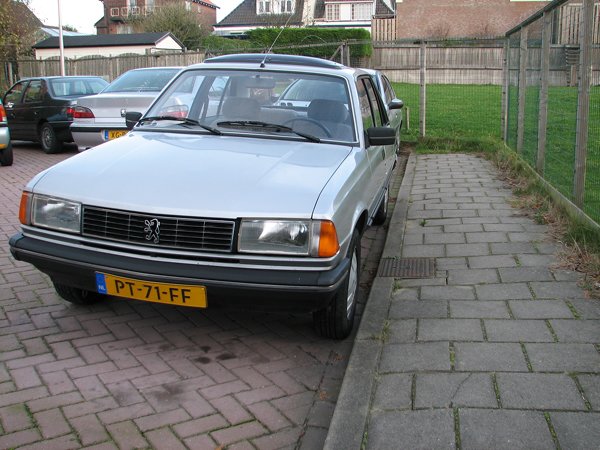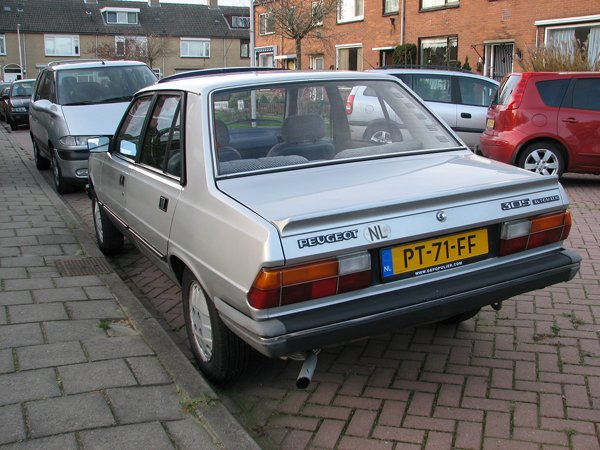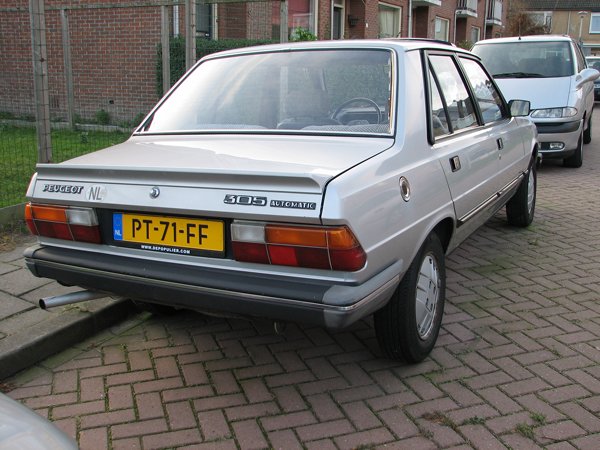 Since October the 23rd 2007 I own this PEUGEOT 505 2.0 GR Automatic (1988)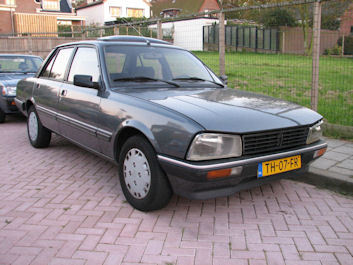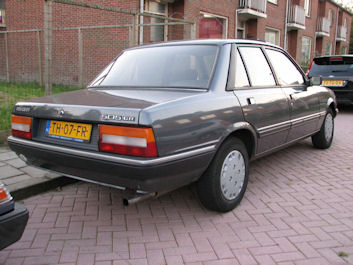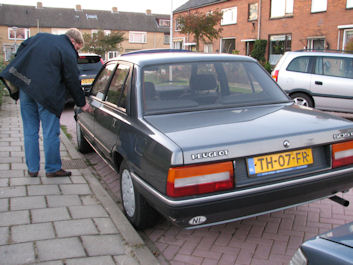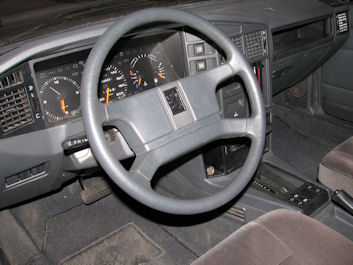 Since Februari the 5th 2008 I own this PEUGEOT 406 2.0 16v SVE Automatic (1998)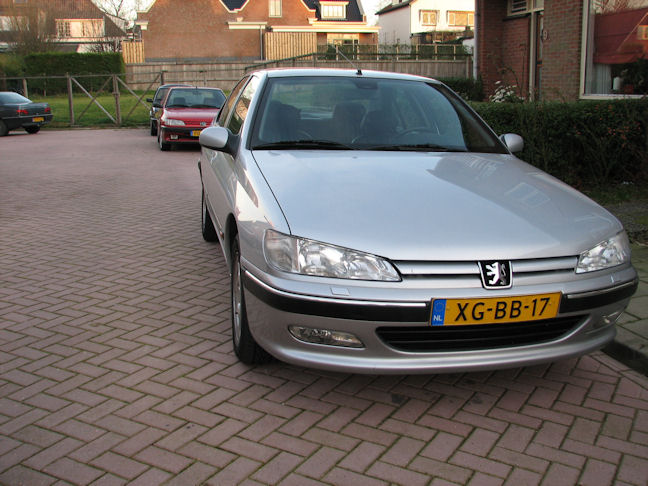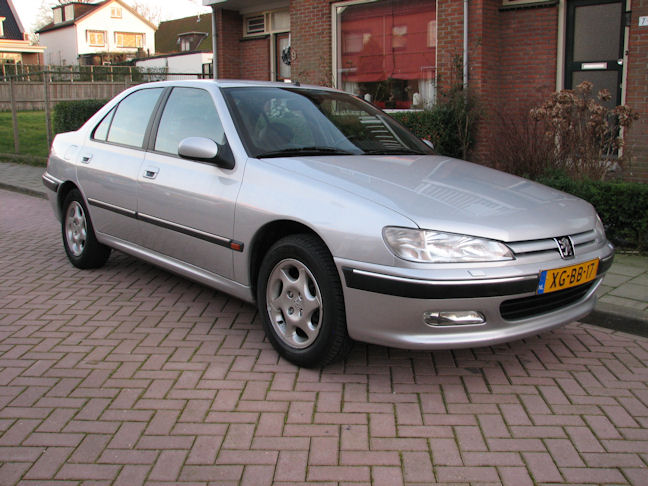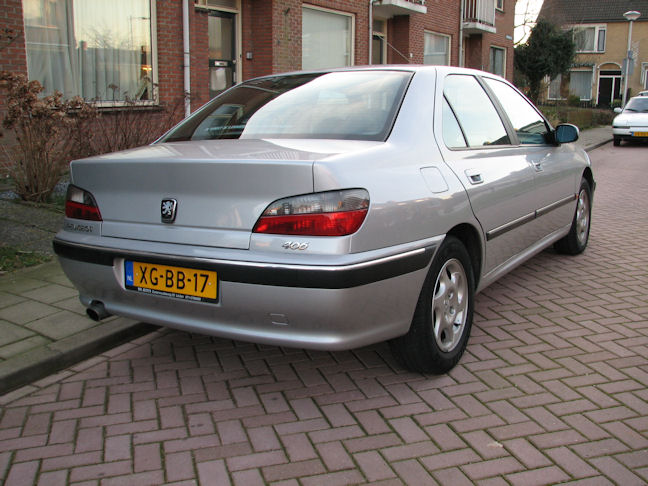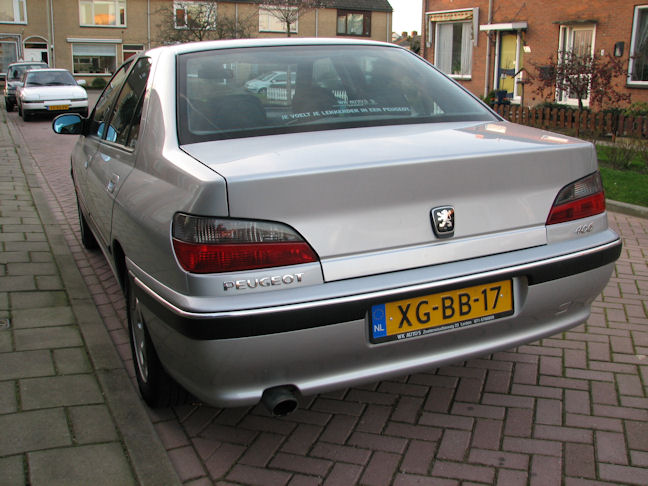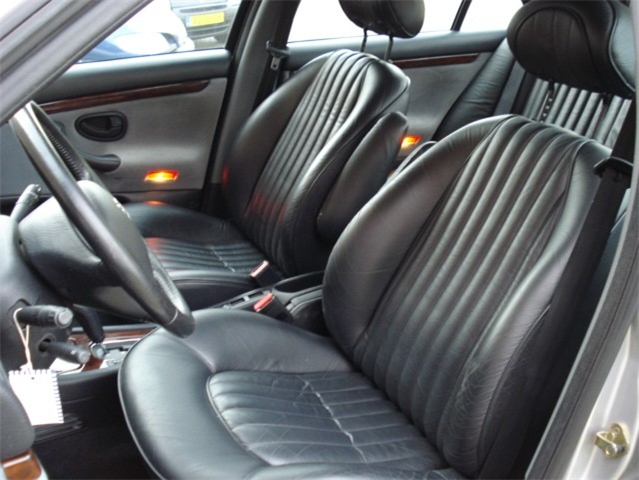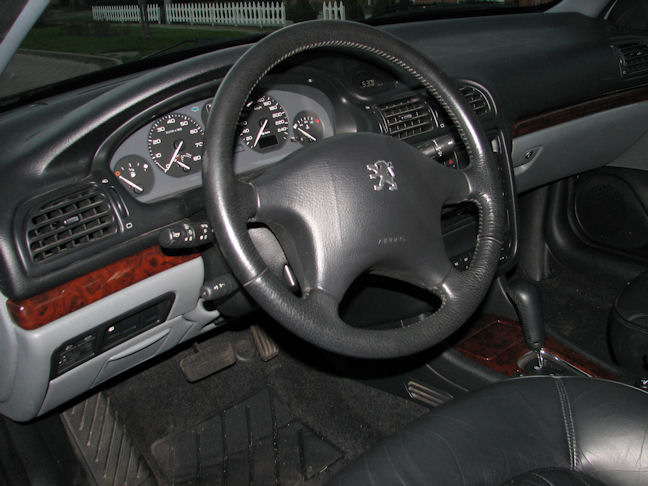 Because I like all kinds of classic cars I also have this Renault 4 L 1.0 from 1988.........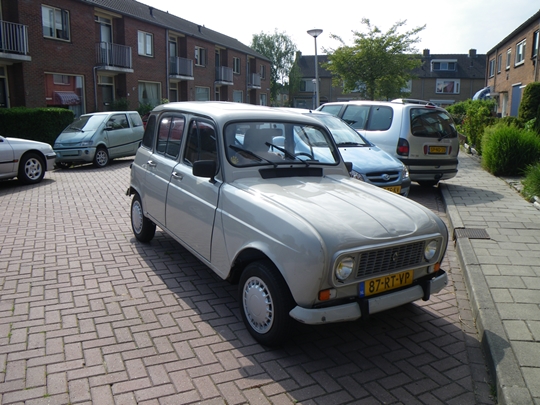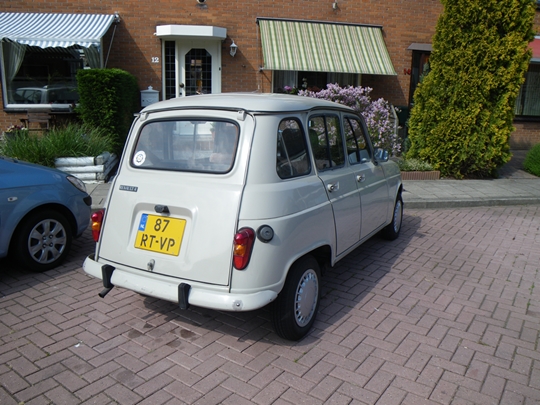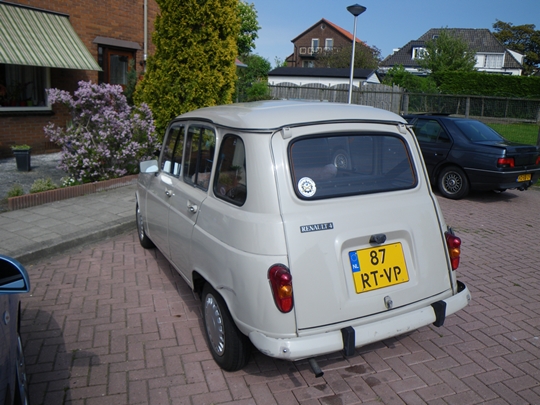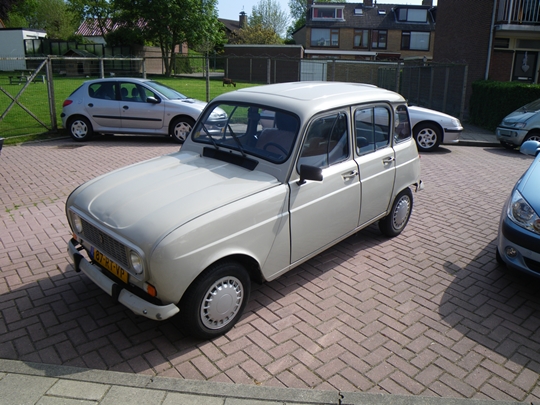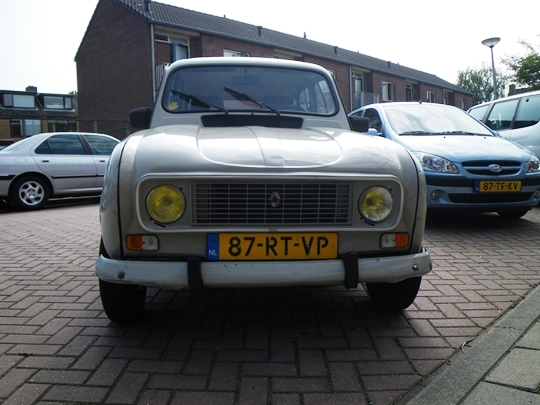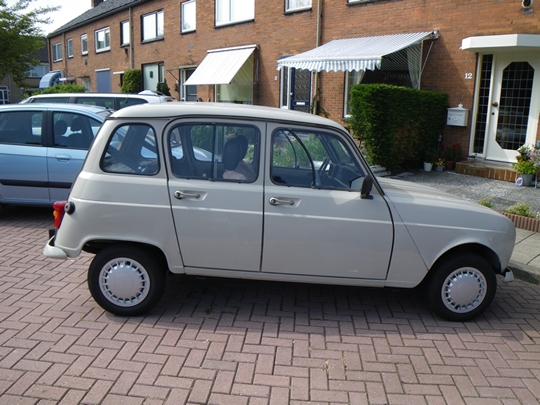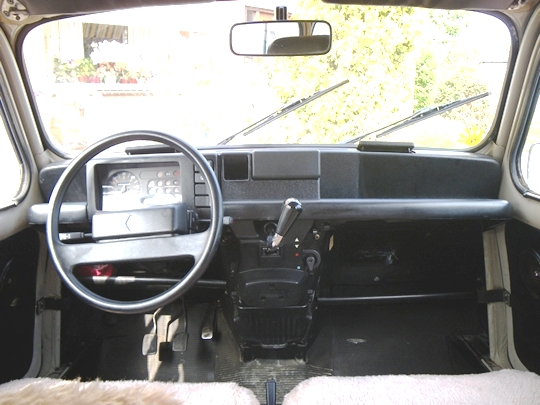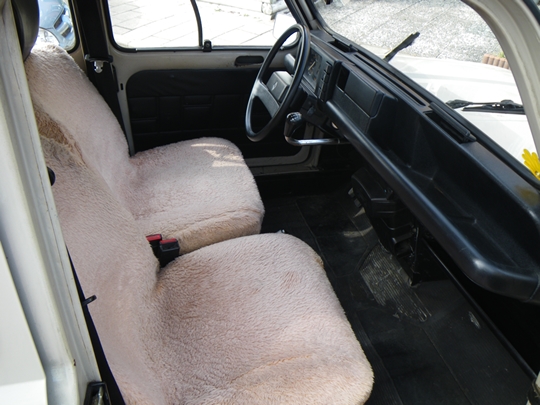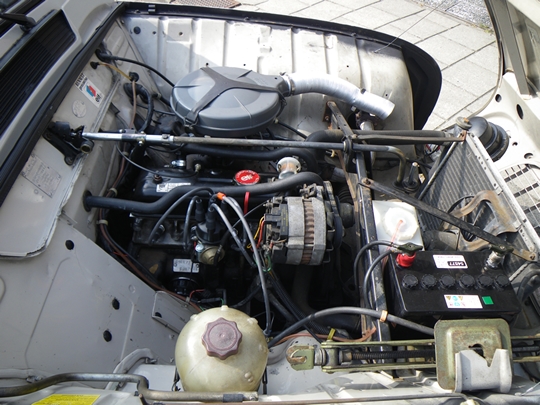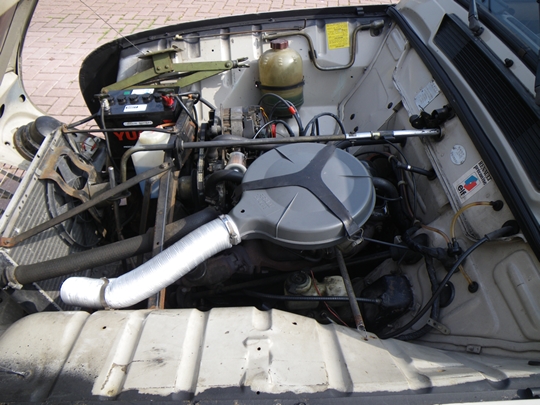 As it looked when I just bought it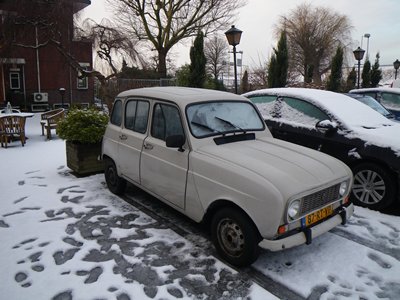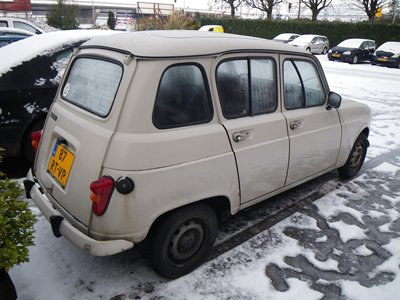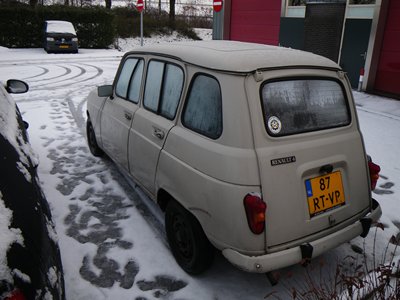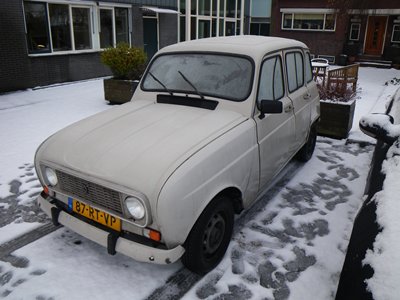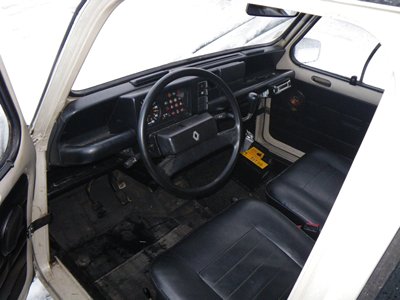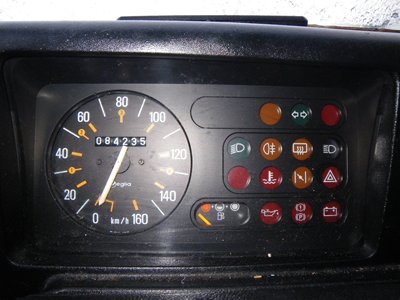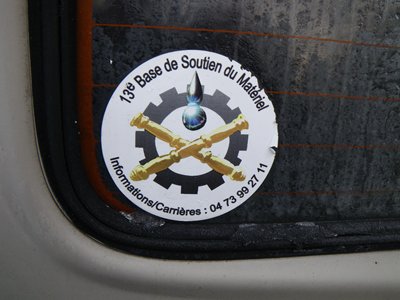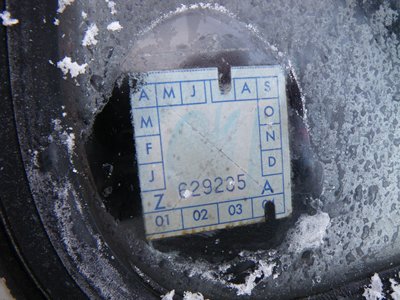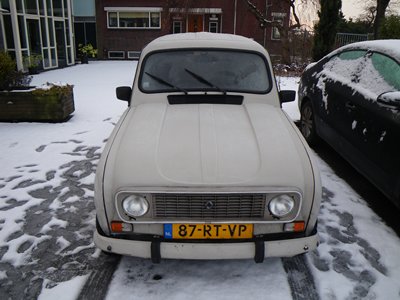 .....and also this Mitsubishi Colt 1200 GL Automatic from 1983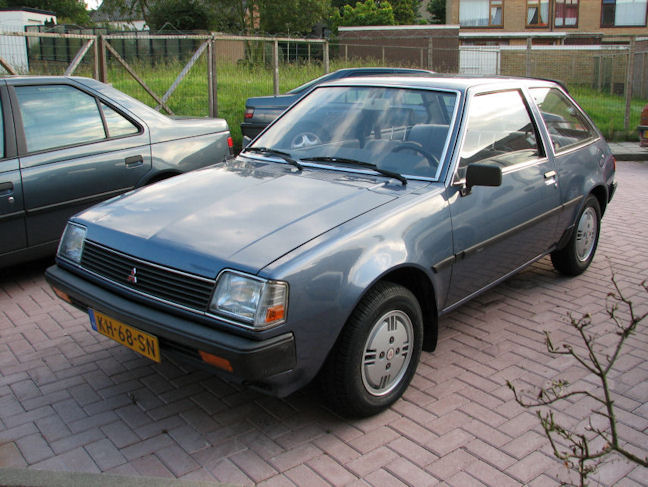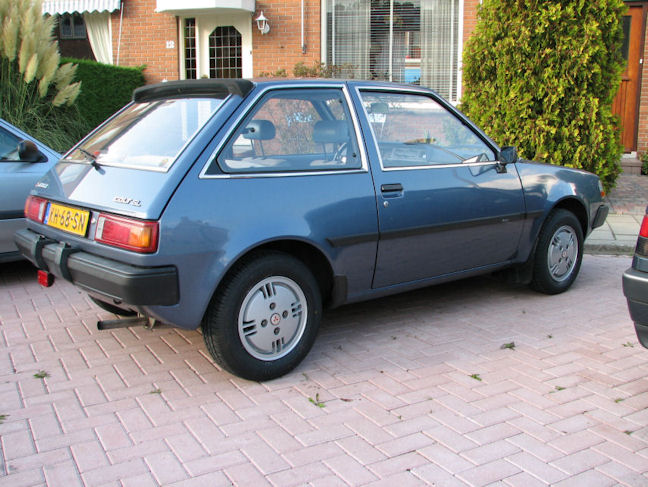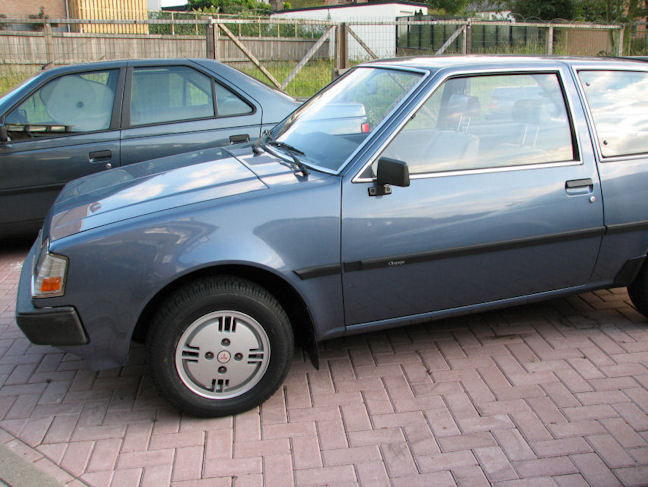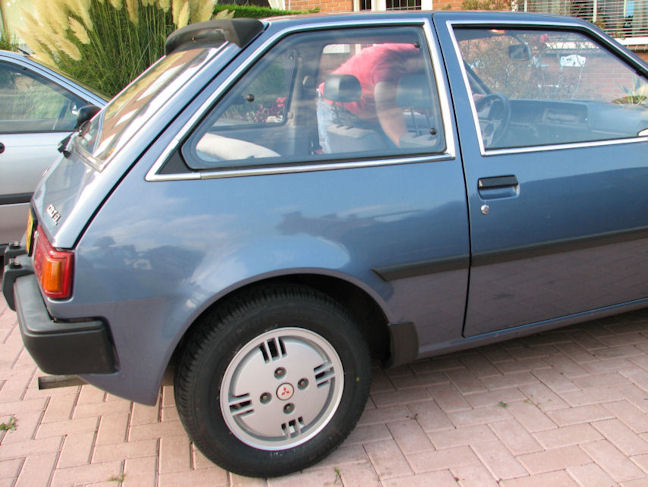 I replaced the steel wheels for Mitsubishi alloys and the sports-steering wheel was a gift from someone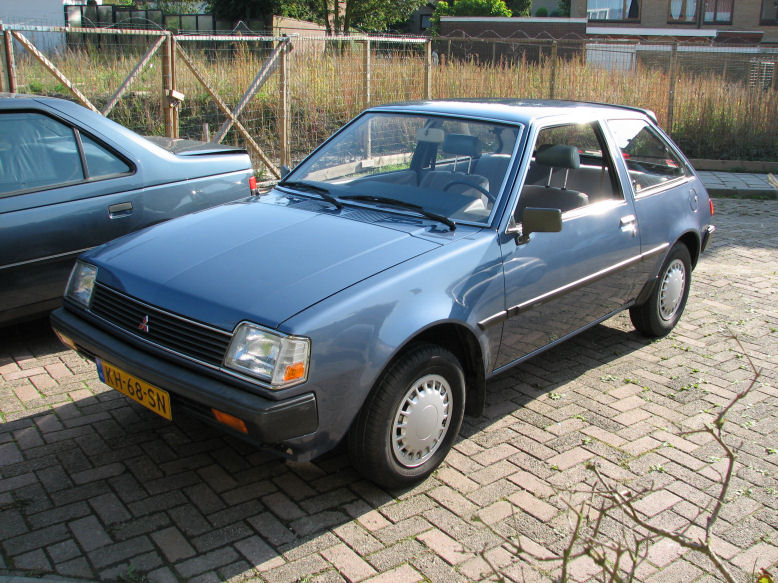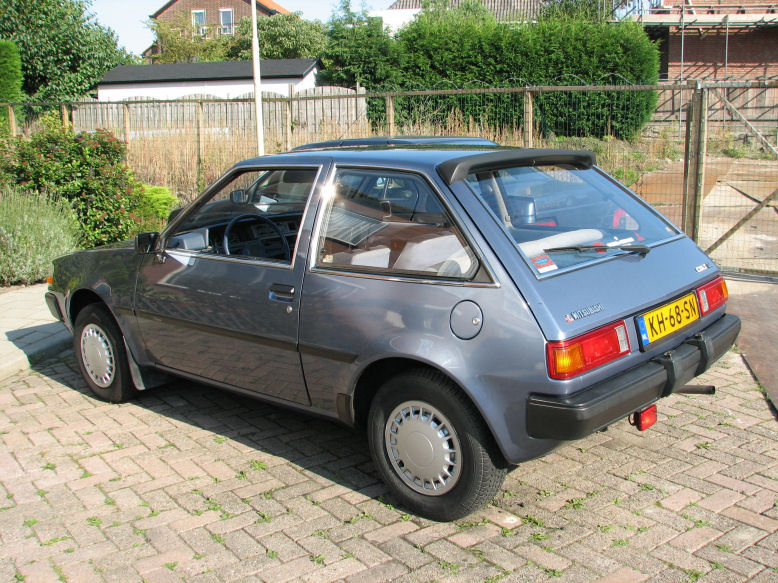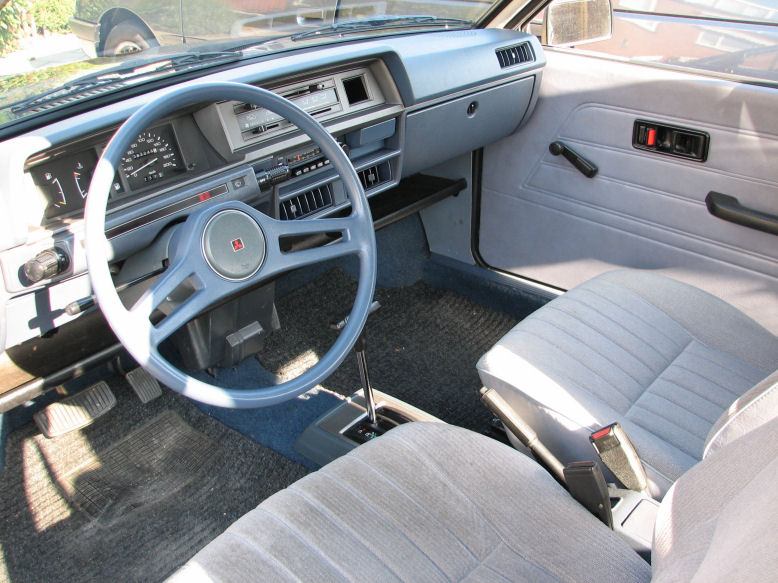 My mothers PEUGEOT 206 1.4 Gentry (1999)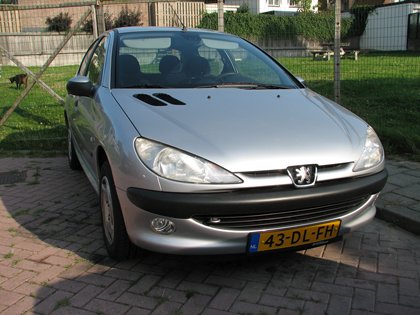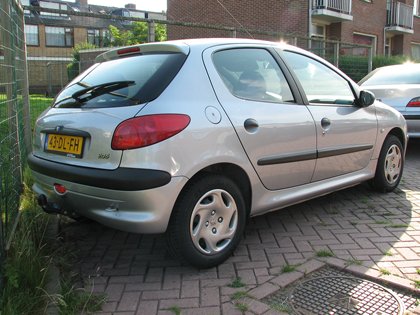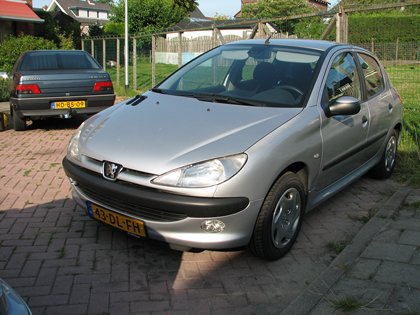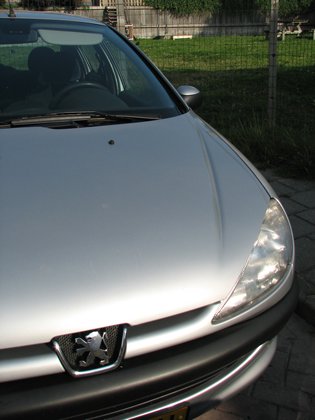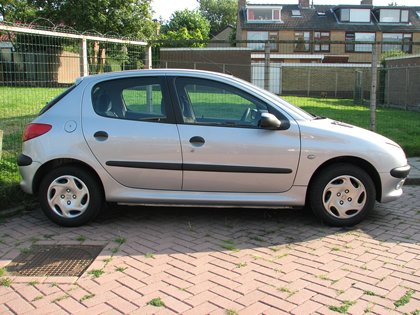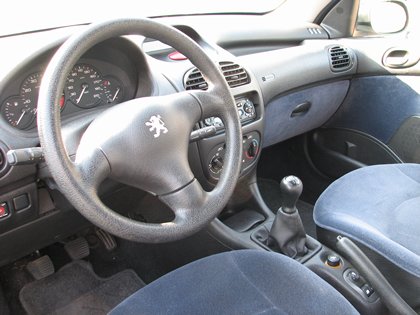 My parents PEUGEOT 405 1.6 GLX (1993)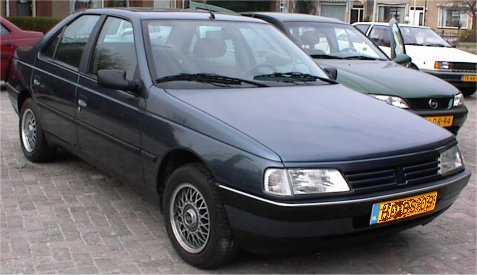 My PEUGEOT FOX.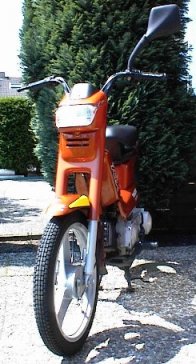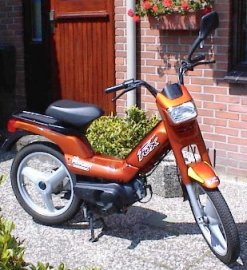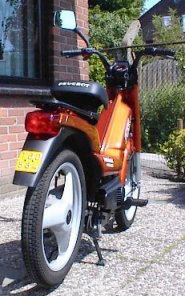 ---
And this is my mum's 1968 PEUGEOT 102.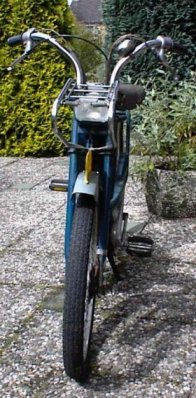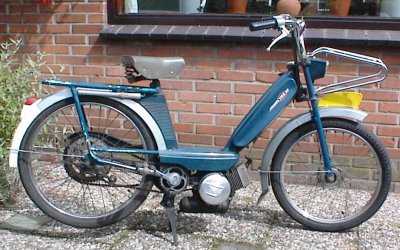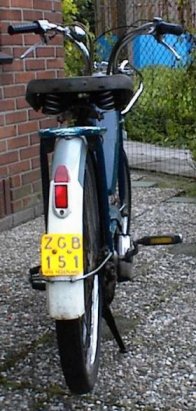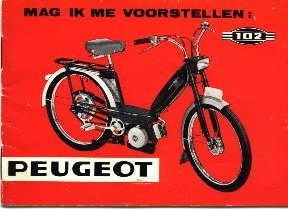 Even the manual was kept with it.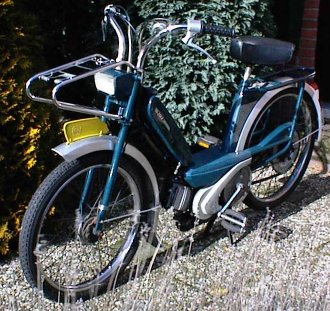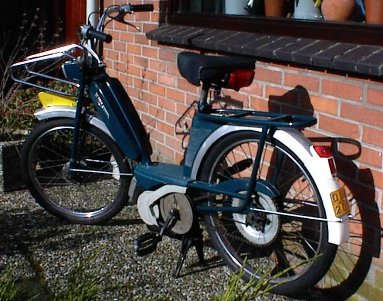 After the restoration.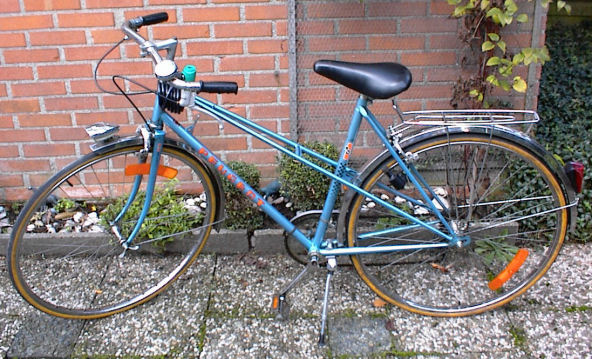 My mum bought this PEUGEOT in France.
---
I'm also collecting MICHELIN things but that's very hard to find.
And I collect car-badges.
Here some examples I already have.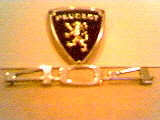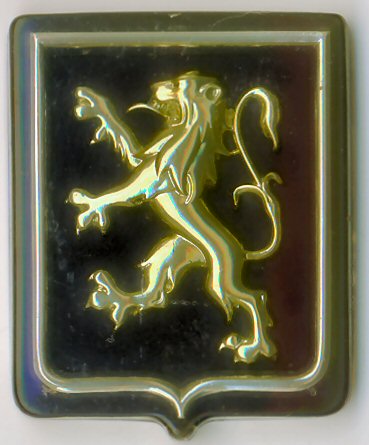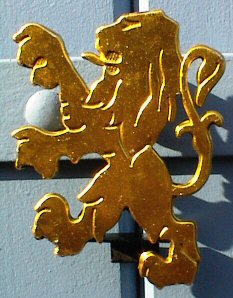 ---
The scrapyard at Pont de Molins, between the Spanish border and Figueras.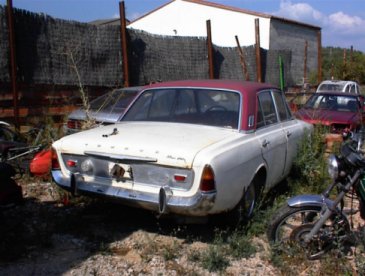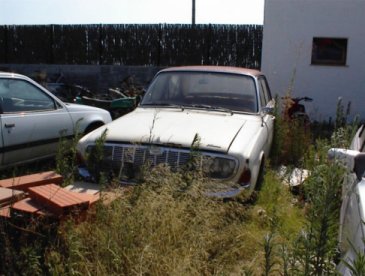 Ford Taunus 17 M Super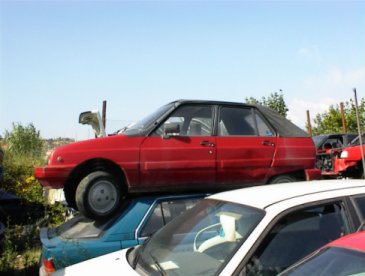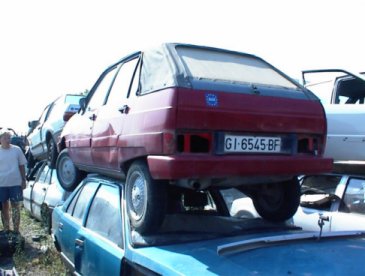 CitroŽn Visa Dťcouvrable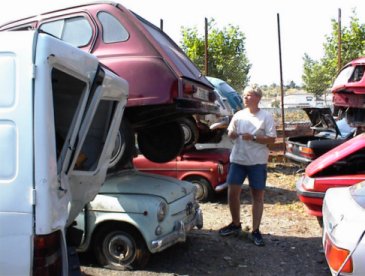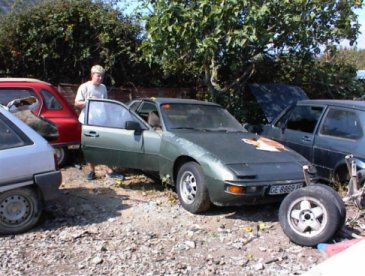 Some Seats 600 and a CitroŽn Dyane Porsche 924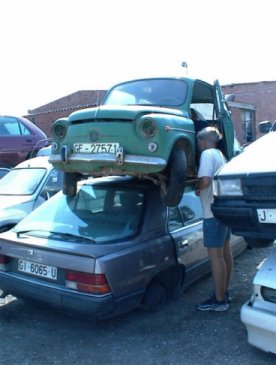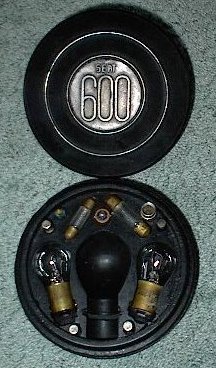 I bought this Seat 600 front badge, the spare lamps were in it as well.


---
If you have any questions, suggestions, offers or fanmail:

Looking for modelcars visit:

Or start with: